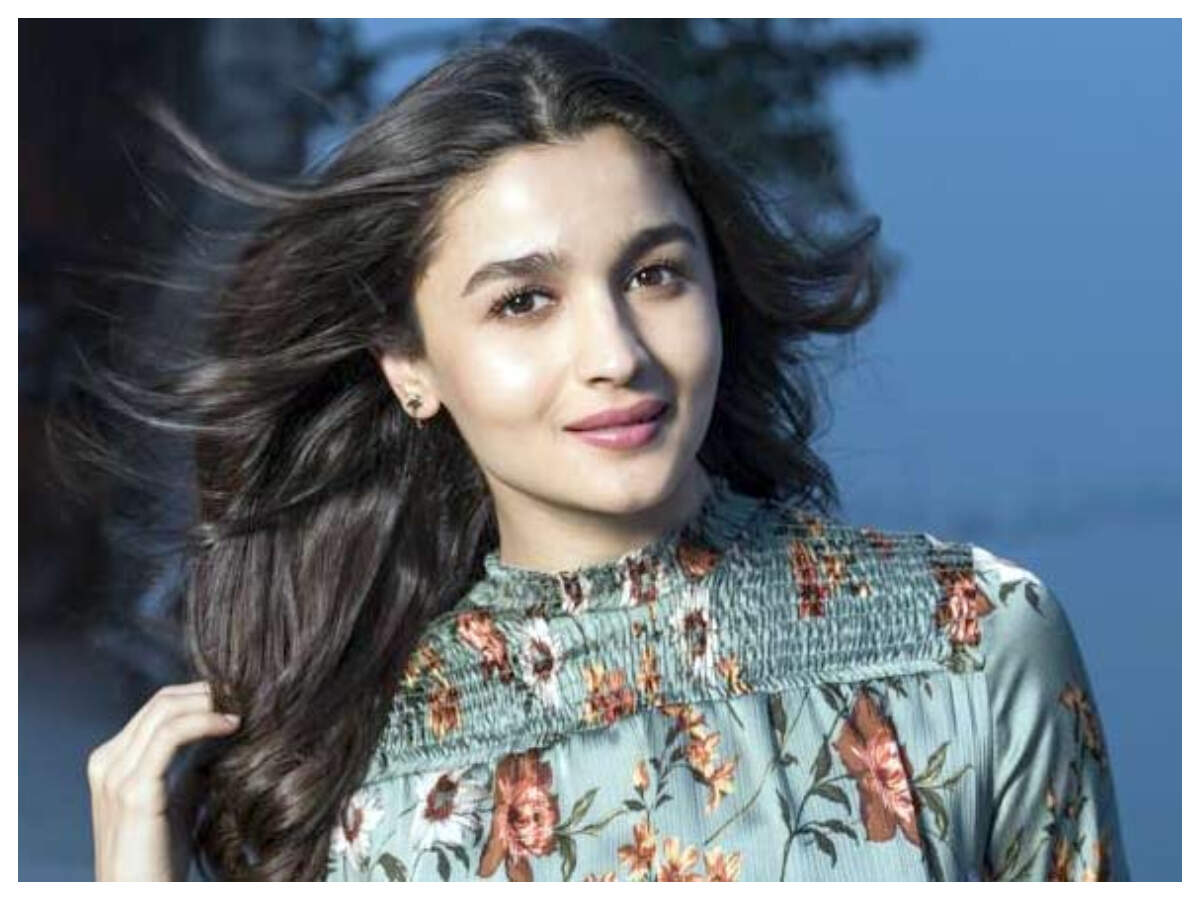 SS Rajamouli is going to shoot a multi starrer film. The same goes for the much awaited RRR movie. Ram Charan and Junior NTR are going to act together in this RRR movie. Ram Charan Alluri is all set to play Sita Rama Raju as well as junior NTR Komaram Bhim.
We have all seen how hard Chiranjeevi's successor mega power star Ram Charan worked for the role of Alluri Sita Rama Raju. A Bollywood heroine was hired to play opposite Alluri Sita Rama Raju. Her name is Alia Bhatt.
Alia Bhatt was born on March 15, 1993. She is a singer in her own right. She is also a well known heroine in Bollywood (Hindi film industry). The reward she takes is also very high.
Alia Bhatt made her Bollywood debut in 2012 with the movie "Student of the Year" directed by Karan Johar. In 1999, Alia Bhatt starred as a child actor in Mahesh Bhatt's thriller "Sangharsh".
Alia Bhatt father Mahesh Bhatt and mother Razdan. She has two sisters. One is Shaheen and Pooja Bhatt. And there was also a brother. His name is Rahul Bhatt.
Alia Bhatt is a Bollywood heroine who charmed the boys with her beauty. She is still a dream queen to many guys. Alia Bhatt has been named the highest paid heroine in 2019.
Alia Bhatt is about to start her film career in Tollywood (Telugu film industry).
Alia Bhatt wanted her first movie to be a hit in Tollywood. Alia Bhatt will be playing the role of Sita opposite Ram Charan, who is going to play Alluri Sita Rama Raju in SS Rajamouli's ambitious multi-starrer film RRR.
This RRR movie, which is coming amid huge expectations, has cost a lot of money. However, Rajamouli is making this movie with great care without backing down.
DVV Danayya is the producer of this movie. Also music magician Keeravani is going to provide his music for this RRR movie.
A Hollywood heroine named Olivia Morris is going to play opposite Junior NTR who is going to play Komaram Bhim. Rajamouli fought with a real tiger by Junior NTR for this RRR movie.
There are huge expectations on this movie as there are such shocking elements in this RRR movie.