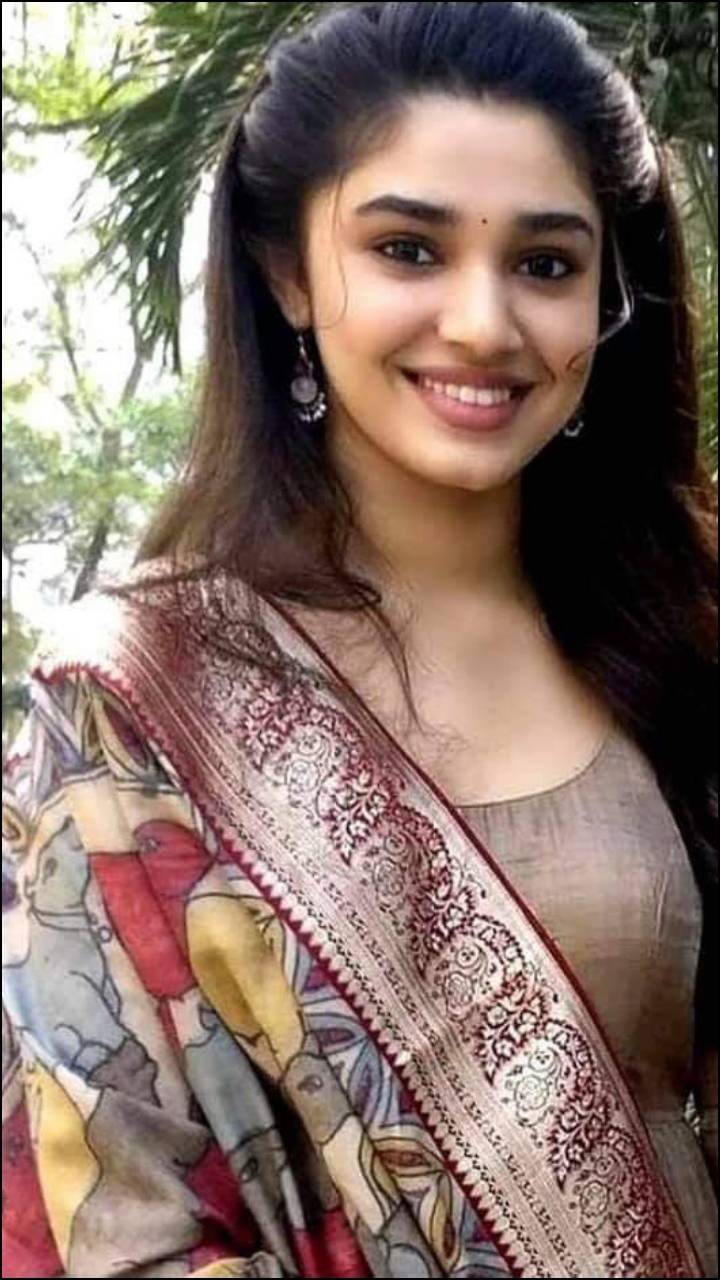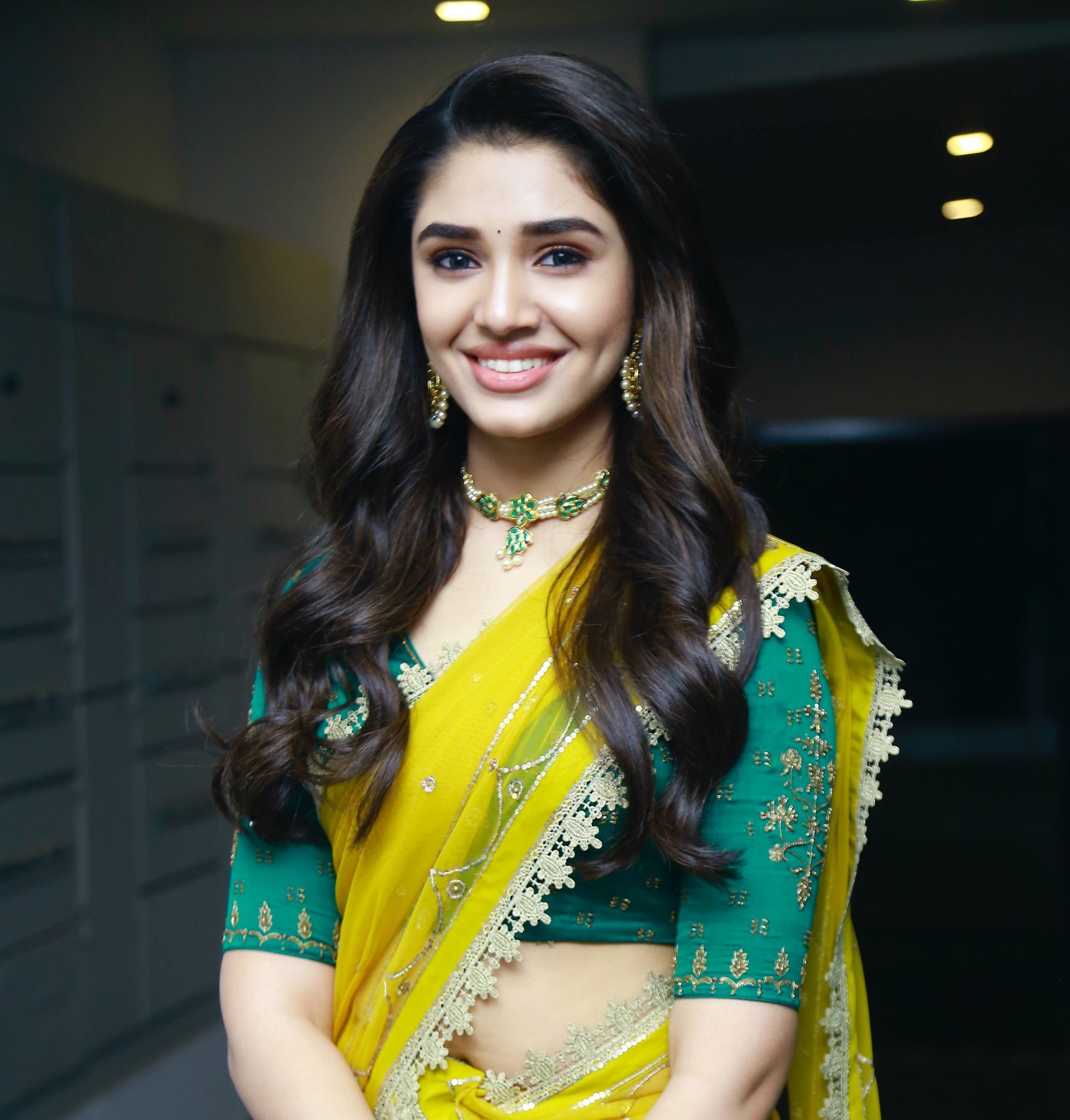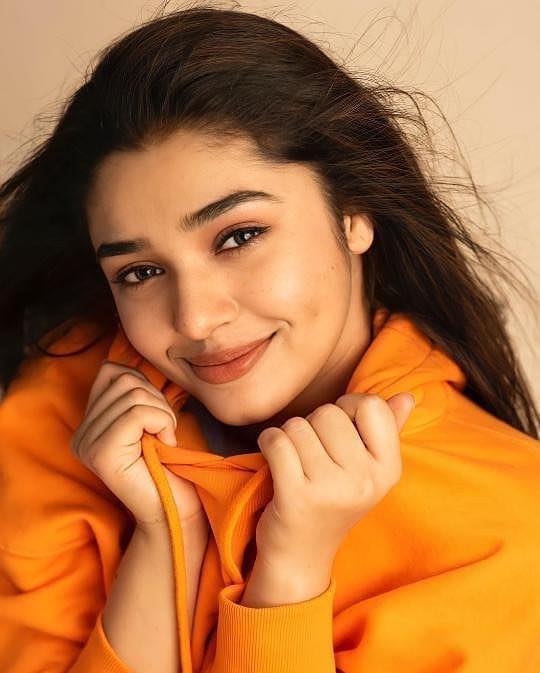 Kriti Shetty is the heroine who not only impressed the Tollywood as well as the Telugu audience through the movie "Uppena" but also attracted them the most.
Kriti Shetty has gained a lot of fans in a very short period of time after being introduced to the Telugu screen with the movie "Uppena".
Panja Vaishnava Tej and Kriti Shetty have teamed up for the movie "Uppena" with music by Devisree Prasad. Buchibabu is directing the film. This is Buchibabu's first film. Tamil star Vijay Sethupathi impressed the audience with his performance in the film. Buchibabu has experience working as an assistant director to Sukumar. Sukumar and Maitri Movie Makers are producing the film together.
Kriti Shetty is the only heroine who has won the admiration of critics with her performance in "Uppena". There is no doubt in the charm that the audience did not hesitate to put a hundred marks for her performance.
Kriti Shetty is a well known heroine in Telugu, Tamil and Kannada languages. There is no doubt that those who acted with him will also get recognition like him.
Kriti Shetty was the only one who gave a boost to the boys with her beauty. Kriti Shetty also appeared to the family audience as a Telugu actress with her attire. Kriti Shetty has changed her career with a single movie.
Everyone who casts their eyes upon it, wants a go. Because he was just 14 years old when he made the movie "Uppena" which was released in 2020. It was such a beautiful time at such a young age and the opportunity to be in a movie took everyone by surprise.
After the "Uppena" movie, Kriti Shetty got the opportunity to make movies in many languages. Some of those movies are on the sets now.
Kriti Shetty, Upcoming Movies:
1. Movie Name: Shyam Singarai
Cast: Nani, Sai Pallavi, Kriti Shetty
Director: Rahul Sankrityan
Producer: Boinapalli Venkat
Music: Mickey Jay. Mayor
Language: Telugu
2. Movie Name: Rapo 19
Cast: Ram Pothineni, Kriti Shetty
Director: N. Lingu Swami
Producer: Srinivasa Chittoori.
Language: Telugu
3. Movie name: "ee ammayi gurinchi meku cheppali"
Cast: Sudhir Babu, Kriti Shetty
Director: Mohan Krishna Indra Ganti
Producer: Mahendra Babu B, Kiran Ballapally
Music: Vivek Sagar
Language: Telugu