The film team has decided to release the release date of "Love Story" this evening, which will entertain the audience with the folk song "Saranga Daria" even though the title of the movie is in English. Coming in a combination of director Shekhar Kammala, Naga Chaitanya and Sai Pallavi, let's wait for the release date and hope that this movie will make us happy.
Cine news that the film team is going to finalize the release date keeping in view the lock down. It is well known that the people of Telangana were incensed that educational institutions were being shut down but bars and theaters were not being closed. The film team is on the verge of not getting the expected results of the movie due to the lockdown.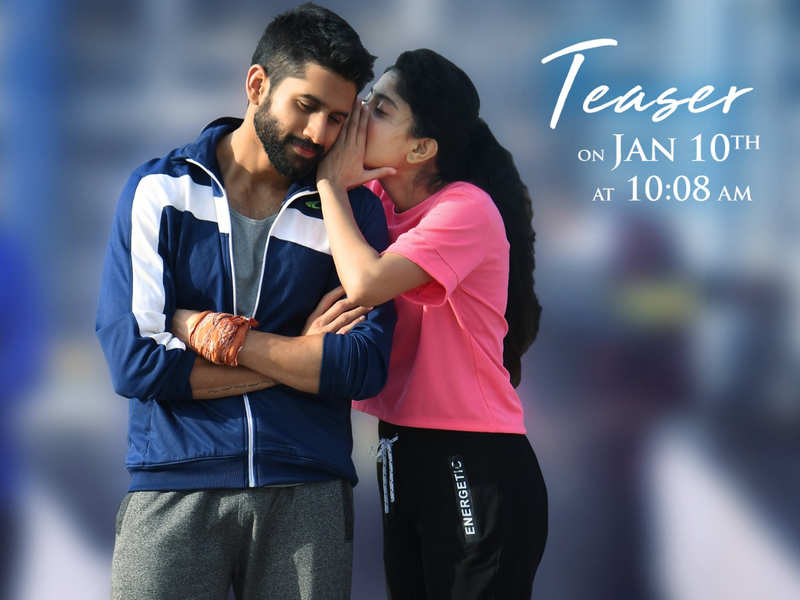 However, it is known that the movie musical is more popular than expected. Not only with the music but also with the Sai Pallavi dance, the film is yet another jewel in the crown.
It is known that Nagachaitanya impressed everyone with his acting. How long do you have to wait to see what this new "love story" will look like?
The film will also be released in Kannada and Malayalam .The romantic love story will entertain us with Rao Ramesh, Posani Krishna Murali, Devyani Ishwari, Rajeev Kanakala and Thagubothu Ramesh Satyamramesh.
Over the last few days there have been rumors on the internet that the Love Story movie release will not be released on the 16th of April and we are going to announce this evening to check all of this.
Movie details
Director and Story Writer Shekhar Kammula
Produced by            Narayan Das K Narang,Pushkar Ram Mohan Rao
Music by                 Pawan Cha
Cinematography    Vijay C. Kumar
Edited by                 Marhtand K. Venkatesh
Distributed by        Asian cinemas
this film commenced on 9 aeptember 2019 in hyderabad after completing some important scenes later they went to dubai in february 2020 and finally 5 september  2020 they completed shooting.